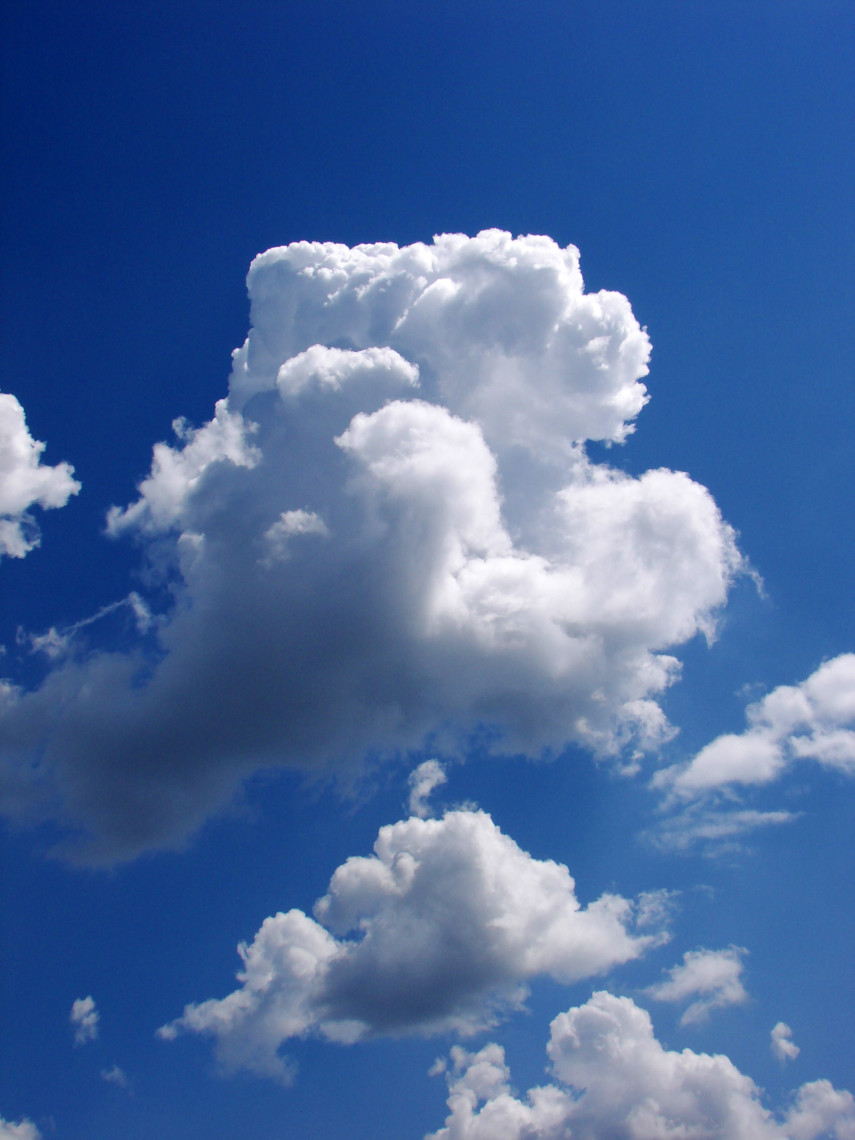 In 2002, John Ashcroft's Justice Department rejected nearly two-thirds of immigration court asylum-seekers. In 2012 the approval number rose to more than 55%.  Immigration judges granted nearly 12,000 aliens asylum. (The numbers are less rosy in Texas. More on that in a moment.)
ICE's "prosecutorial discretion" policy (see the June 17, 2011 Memorandum) also helped. Where the government agreed to not pursue deportation, immigration judges administratively closed more than 5000 cases (i.e. without granting or denying asylum).  This brings the national average to 63.7% of asylum-seekers – 17,012 people –  who were allowed to remain in the U.S. in 2012.
We're not doing as well in Texas.  The asylum denial average was 50.6% nationally (from 2007 – 2012), but higher denial rates prevailed in the Texas immigration courts:  El Paso 87.2%; Houston 77.4%; Dallas 63.9%; San Antonio  58.1%; Harlingen 51.4%.
Numbers are simplistic and asylum is extremely circumstance-specific. Nonetheless, we are encouraged by our nation's increased protection of those who fled their nation's persecution on account of race, religion, political opinion, nationality or social group.