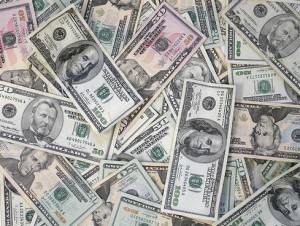 For people from any of the 80 countries that have an investment treaty with the United States, the small business investor visa (E2) can offer a way to lawfully live and work in the United States. It can also provide benefits for the business owner's spouse and children.
If you start or buy a small business, the E2 investor visa can be a good immigration option.  The E2 small business visa is a favorite of Dallas immigration attorney Lynn Olinger, a Board Certified Immigration Law Specialist.  Here's why.
It's self-sponsoring.   You don't need a family member or outside employer to sponsor you. The business you buy or start up is the business that petitions for you.
It's renewable.  There is no legal limit on the number of years you can hold an E2 visa / E2 status.
It's flexible. You can start or purchase any lawful business you want (so long as it can create jobs for more than just you).
It benefits your family.  Your husband or wife will qualify for USCIS Employment Authorization – to work anywhere – and your children under 21 can attend school. (Some colleges and universities offer in-state tuition to E2 dependent children.)
It's a good "place holder." If you're lucky enough to already have an approved family-based petition (or have someone who can file for you), but the visa wait is years, the E2 investor visa is a way to get to the U.S. sooner (or stay here, if you're already here lawfully) while you're waiting.
It's quickly processed.  Whether you apply while you're remaining in the US, or whether you apply at a US consulate abroad, it's an application that gets reviewed and decided without immigration's usual lengthy delays.
For fifteen years Attorney Lynn S. Olinger has had a remarkable success rate in obtaining clients E-2 investor visas and status. Contact us. We can help.