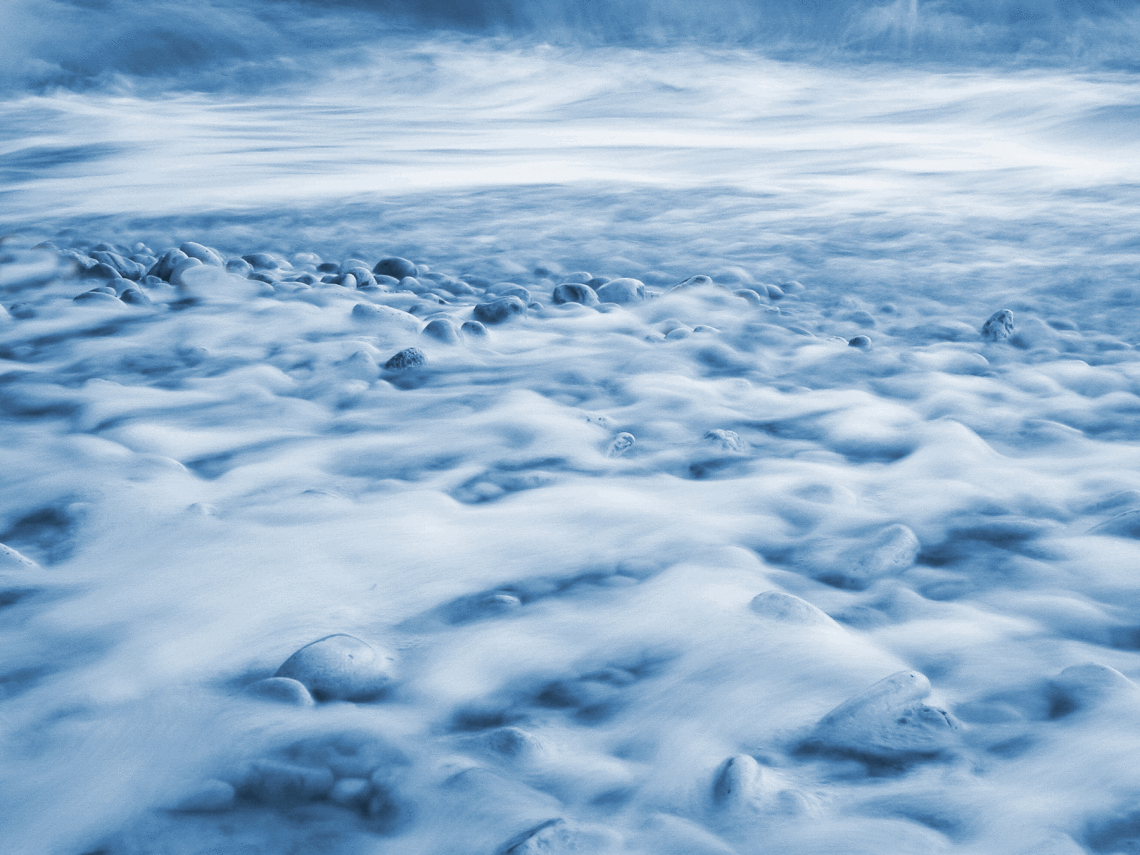 Fact:  A law or regulation is behind every question on every immigration form. 
Immigration history,  jobs, travel, family, and  arrests can all affect whether you can enter the U.S. or remain here.
Myth:  An old criminal conviction, or one that got "dismissed" after probation, doesn't count.
DHS access to current and past criminal arrests is comprehensive.  A "conviction" includes deferred adjudication dismissals.  When seeking any immigration benefit, criminal matters pose a risk for all non-citizens, including "green card" holders.
Myth:  Correctly filling-in the USCIS forms guarantees benefit approval.
Federal regulation requires the applicant prove benefit entitlement.  A properly completed immigration form remains legally insufficient without supporting evidence.
Fact:  The government is not your advocate.
Background is reviewed anew with each application.  Some factors have negative immigration consequences; others do not.  The adjudicator doesn't always know the difference.  Anticipating and addressing the government's concernsis the most reliable way of getting to "yes."