Policies hostile to a majority of Latinos and non-Latinos won't broaden the base of any political party.  Ted Cruz, Texas' Tea Party senator-elect, is out-of-touch on immigration.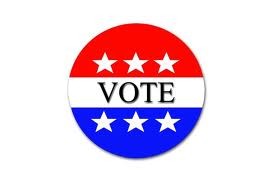 Ted Cruz supports deporting young people protected by the Deferred Action for Childhood Arrivals (DACA) program.  He told Telemundo that DACA should be abolished. Latinos voted against him in huge numbers: 35% for Cruz, 65% for DREAM Act advocate Paul Sadler.  (Cruz did better with Texan Latinos than did Mitt Romney, who got only 29% of the vote.)
America's demographics are changing, and Texas is leading the way.  Texas' border region is vital to our state's economic future. We must advocate comprehensive immigration reform, not just a Berlin-style wall.